– Rising economies, start-ups, and Black wealth, etc.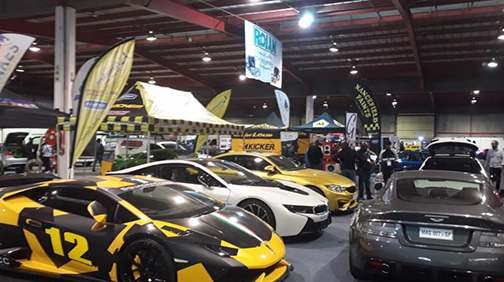 The global Automechanika Exhibition at Nasrec Expo Centre concluded last month at the Joburg Tourism Convention Bureau partnered with organisers, MesseFrankfurt, to support the four-day event.
As these platforms are attended by the influential trade partners, they serve as valuable marketing and networking opportunities, allowing not only for the creation and consolidation of new business and trade opportunities, but helping boost confidence and economic growth for Johannesburg.
"One of the Tourism Directorate's strategic objectives is to increase the number of tourists coming to the city through participation at various tourism platforms and partnering with Business Tourism events hosted in the city,' said MMC for Economic Development at the City of Joburg, Nkululeko Mbundu.
The Automechanika Joburg 2022 Trade Fair is part of the global network of Automechanika business-to-business (B2B) automotive shows and serves the sub-Saharan Africa region. It is also South Africa's leading international trade fair for the automotive service industry, targeting trade visitors from all over the globe.
According to analysts, over 620 exhibitors and approximately 13 000 trade visitors took part in the event.
The event is regarded as the best B2B event of the year in this sector due to the high number of participants and the range of products. The primary exhibition floor will showcase the latest products in the many sectors, including accessories and customizing, repair and maintenance, car wash, care and reconditioning, and safari and off-road vehicles and trailers.
Your comments, ideas, and thoughts matter.
Drop us a line: