The article below appeared on the pages of The Black Meetings and Tourism Magazine, researched and published under the direction of its Editor-In-Chief, Solomon J. Herbert.  The Black Meetings and Tourism was established in 1994 and has become America's leading tourism and meetings media voice of the African American market. 
The lack of racial diversity and inclusion in the hospitality/travel/meetings industry has resulted in only a handful of Black-owned public relations firms and advertising agencies actually having a seat at the table and influence over creative content.
Not surprisingly, that deficiency directly affects the narrative and images of the Black culture, resulting in the ineffective creation of messaging and campaigns targeting Blacks.
Those obstacles limit the participation of Black professionals in the creative process, which causes a void in the messaging from the mainstream that is created for diverse audiences.
That fact has not gone unnoticed by high profile Black executives in the advertising and public relations industry who unanimously agree that messaging from a Black advertising agency or public relations firm that has the depth, the history of experience, and a wealth of knowledge about their own markets, would not only be credible and authentic but would boost cultural sensitivity.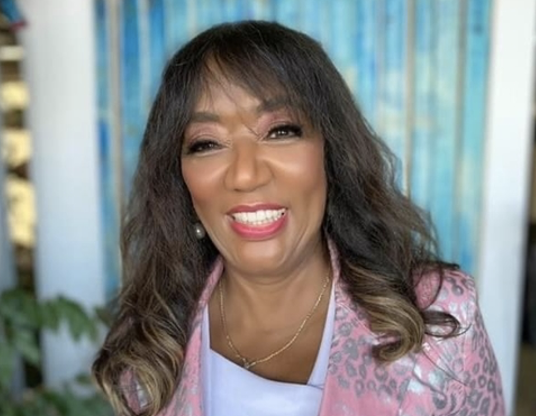 Carol H. Williams, the founder of Carol H. Williams Advertising and the creative mastermind behind major campaigns for Secret, Pillsbury, and Disney, said both the advertising industry and mainstream public relations firms still had a lot of work to do when it comes to the inclusion of Blacks.
" Most of the hospitality hotels are owned by others," said Williams who recently became the first Black woman to receive Ad Age's Vanguard Award. "So as a result, they hire what makes them comfortable. A culture they can immerse in well that speaks their language.  Unless you have grown past that concept and embraced a culture, it's very difficult for that to happen."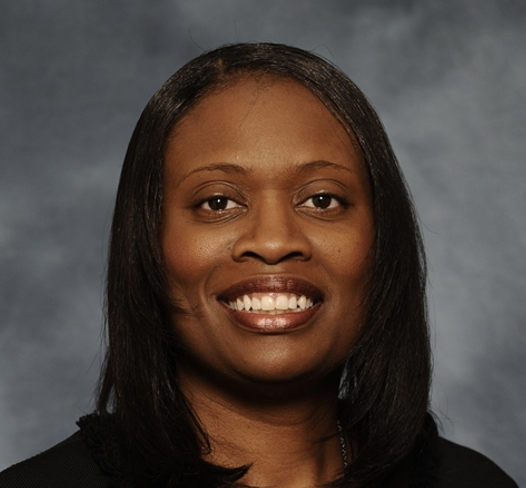 Treva J. Marshall, president of TJM Communications, agrees that the lack of Black firms and agencies has to do with the absence of diversity in the industry.
"If there was more representation at the management and executive level, it would translate to higher levels of engagement," said Marshall. "It's all a by-product of the absence of diversity in the industry. It's 2020 and we are still having these conversations."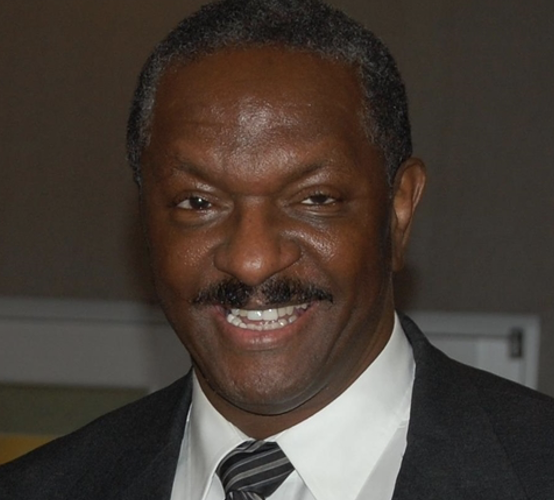 Robert Brown, who at one time worked at Carol H. Williams Advertising, said the question of why there are so few Black public relations firms and advertising agencies working within the travel industry is a much "bigger issue."
"There aren't any," he said. "There aren't even as many as there were 20 years ago."
To Brown's point, according to the Bureau of Labor Statistics, the ethnic makeup of the advertising, public relations, and related services industry in the U.S. as of January 2019, is 82.6% white, 12.5 % Hispanic American, 8.1% African American, and 6.2% Asian American. 
"As an example, take a look at the airline business," said Brown. "It hasn't segmented the marketplace that speaks to Black travelers. I think they felt they knew us better than the Hispanic market. We are more acculturated – that is what they think. They think they can just reach us.  They think we are chocolate white people."
Brown said one of the obstacles facing the industry is "Being able to properly understand the value of Black people and Black consumers."
"It's tough for White people who really don't know us," said Brown, a marketing and advertising veteran. "They try to function off of their paradigm and try to translate what being Black is off of what they think being Black is."  
Williams, a revered icon in the advertising industry, is concerned that "Agencies catering to multicultural audiences employ mass marketing strategies that look to target such consumers simply by casting minorities in ads or making assumptions based on social media data."
She added that instead of developing research techniques to really get to know the culture, some companies are using digital technology to "withdraw what they perceive as insights out of these communities."
 "Black-owned agencies bring a recognition of how important the multi-cultural market is," said Williams, who got her start at Leo Burnett in Chicago where she coined the tagline for Secret deodorant – 'Strong enough for a man but made for a woman.' "They know the amount of money that African-Americans spend in the market. Prior to the pandemic, we were spending a lot of money on conventions and
hotels. The market was growing for African Americans. It was decreasing for White America. They have to recognize the culture and ethnicity. It is part of all of our lives. They need to stop these outdated approaches."
Williams said most agencies tend to talk about diversity and inclusion, but "At most companies, it may not be real."
"The best way is to educate our consumers and look inside our own pocketbooks and be more discriminating where we spend our dollars," she said.
Marshall said when it comes to inclusion, there is a definite need for more African Americans and a need for more opportunities.
"More African-American hotel owners and executives are needed," said Marshall. "The industry has to be willing to recruit. They are not hard to find. At my firm, you can have a colorblind experience. I'm an African-American woman that can add another dimension."
According to Brown, what a Black agency brings is a connection with Black people.  "It's just that simple," he said. "Specifically, there are so many things about Black culture that a Black agency can address that White people can't. Today, it's about making sure you don't make those missteps that corporations do when they talk to the Black communities."
One of those missteps is not understanding a segment of the population and thereby undervaluing it.
"A great deal of them do understand the value, but they have been using a total market approach they think works – so they go toward a one size fits all cost reduction plan," said Williams. "There is no diverse consumer insights or affective integration.  They are convinced that segmentation is inefficient, and they look at it as a cost and therefore they go to the efficient methodology and believe mass market agencies are where they need to go."
Although they are small in numbers, Black-owned advertising agencies and public relations firms continue to impact the way business is done in the industry.
"They created markets that White people and mainstream agencies didn't know existed," said Brown, who wrote the book, 'Know Your Soul: The Music of a Lifetime,' which explains how the culture of 1960-1990 created Black music & vice versa.
Still, he finds their 'limited' foothold in the industry 'disappointing.'  "I'm definitely discouraged," said Brown, who received his B.S. in marketing from Ohio State University and an MBA from Atlanta University.
"Marketing is the managing of perceptions," he said. "We are the profit difference at most of these companies. Most of the Black firms in the industry aren't getting substantial business. They are getting crumbs off the table. It's being usurped by young White kids.  I'm not encouraged at all."
Success for some Black agencies and firms means folding themselves into a general-market agency.  "It's like putting cream in coffee," said Brown. "It depends on
whether you want to be coffee. For some, that's the ultimate goal."
Williams is a bit more optimistic than Brown. She warns anyone interested in getting into the game, that it will not be easy.  "I don't know if I'm encouraged or discouraged by the industry," said Williams. "But what I do know is that it's not going to be easy. This industry is hard. When it looks like someone or something is trying to stop you, strategize and move on within that barrier. It is not an obstacle; it is a barrier. Be smart enough to go over it, around it, or under it. Or, if absolutely necessary, through it.