ARTS, STYLE & ENTERTAINMENT
This is YOUR lifestyle gallery – of what is new and what is happening in the U.S. And the Black World, not excluding Africa. For this section if you have any news we should know about – let us know at: lifestyle@theafricantimes.com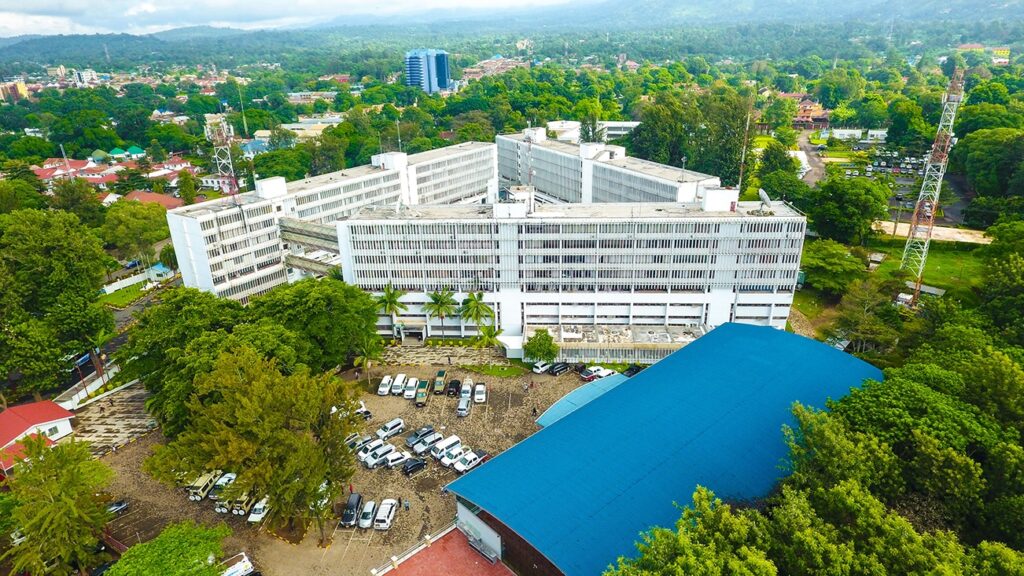 Arusha International Conference Centre. 
An African festival of arts and culture, FESTAC Africa, will take place at the Arusha International Conference Centre, Tanzania, from May 21-27.
This is reportedly Africa's biggest festival celebrating culture and heritage in the form of arts, fashion, music, story-telling, poetry, film, short stories, travel, tourism, hospitality, food and dance through live performances from various countries in Africa and across the world.
It also provides a platform for businesses to connect with the right network and a space for collaboration to showcase its latest products and services, connecting marketing professionals and buyers. 100-150 exhibitors are expected at the festival.
The theme for FESTAC Africa 2023 will focus on Environmental, Social, and Corporate Governance (ESG) initiatives to ensure African culture in the long term is sustained and preserved in an eco-friendly way. 
The festival will bring experts to share insights on how Africa can offset its carbon footprint and also do a workshop to teach organizations how to report accurately on ESG.
Festival participants will get chances to experience the continent through travel and tourism and explore Arusha and Tanzania during the festival week.
They will also have opportunities to visit some of Africa's leading wildlife parks, including the Ngorongoro Crater, Serengeti National Park and the spice island of Zanzibar or hiking Mount Kilimanjaro.
Dr Julius Garvey, MD and Chairman of the Marcus Garvey Foundation, is expected to be the keynote speaker at the event. Marcus Garvey was the founder of the Universal Negro Improvement Association (UNIA) and the outspoken leader of the 'Back to Africa Movement' of the 1920s.
Subscribe to our bi-weekly newsletter and be the first to Receive New Updates.
Your comments, ideas, and thoughts matter.
Drop us a line: