– Rising economies, start-ups, and Black wealth, etc.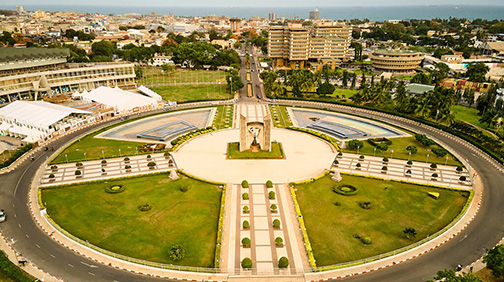 Remember Equiano? Not Loon. Not Taara. Equiano, the Google-funded project which wants to run leagues of cabling that would help connect Europe to Africa.
Once complete, Equiano will start in western Europe and run along the West Coast of Africa, between Portugal and South Africa, with branching units along the way that can be used to extend connectivity to additional African countries.
The first branch is expected to land in Nigeria. This new cable is said to be Google's third private international cable after Dunant and Curie, and its 14th subsea cable investment globally.
The latest member of Google's alphabetically ascending sequence of cables is named after Olaudah Equiano, a well-known African writer and abolitionist who was sold into slavery but was able to buy back his freedom. He was born in Nigeria, which was expected to be the first country to get an extension from the new subsea cable.
However, Nigeria is not Equiano's first touchpoint; Togo just claimed that title. A French-speaking West African nation with a population of a little over 8 million, Togo is somewhat an unexpected destination—mainly because it is often regarded as an outlier market, thanks to its small-size economy and low tech appetite.
Considering these, this landing in Lome might lend a hand in turning the tide for the nation.
Your comments, ideas, and thoughts matter.
Drop us a line: