ARTS, STYLE & ENTERTAINMENT
This is YOUR lifestyle gallery – of what is new and what is happening in the U.S. And the Black World, not excluding Africa. For this section if you have any news we should know about – let us know at: lifestyle@theafricantimes.com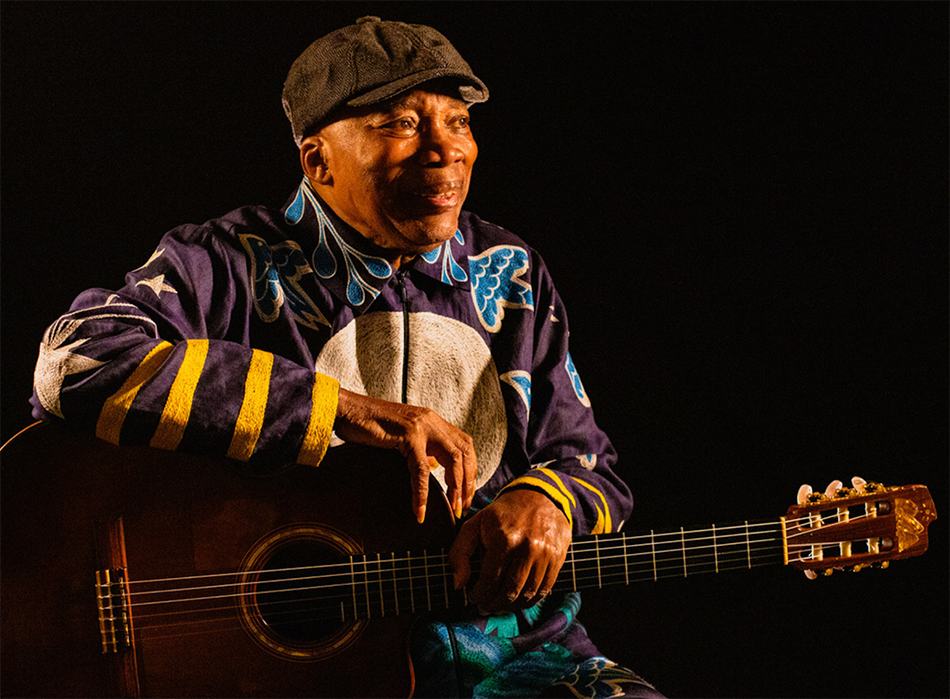 A true music icon, Milton Nascimento announces farewell to the stage and promises an epic tour to honor the fans. With a trajectory that includes a 60-year career and eighty years of life, Milton Nascimento decided that the time has come to say goodbye to the stage. But for this cycle to be complete, the artist decided to pay one last tribute to the fans with an international tour that promises to be epic: "One Final Music Session".
"I could never end this part of my life of so many years on the road without honoring those who have been with me all this time: the fans. And this tour was designed especially for you!" – explains Milton. After forty-three albums, five GRAMMY awards and an honorary doctorate from the Berklee School of Music in Boston, Milton is now on tour to sing his greatest hits with sold out shows in Brazil, Europe and now the United States.
September 29 – Orlando, FL – Dr. Philips Center October
1 – Ft. Lauderdale, FL – The Parker
4 – Alexandria, VA – The Birchmere
6 – New York, NY – The Town Hall
9 – Boston, MA – Berklee Performance Center 13 – Los Angeles, CA – The Mayan
16 – Berkeley, CA – The UC Theatre
Your comments, ideas, and thoughts matter.
Drop us a line: