– News features, commentaries, analyses, interviews & Op-ed.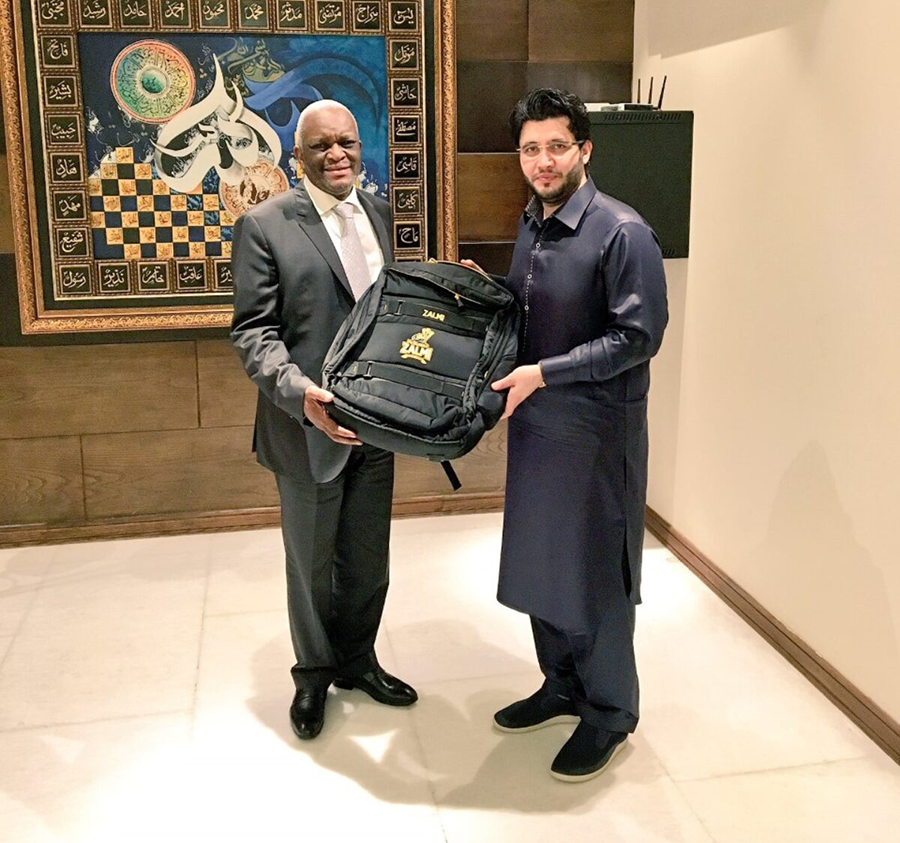 South Africa lost one of her top diplomats and a distinguished member of the South African Democratic Teachers' Union (SADTU), Mpendulo "Squires" Jele. A friend of the media and in particular, The African Times/USA with its offices in Los Angeles where Ambassador Jele served in the South African consular mission for a while. 
In sending its deepest condolences to the family of one of its founding Vice Presidents, who passed away at his home in Mamelodi, Tshwane last week, SADTU said "Jele was a committed cadre of our movement and a revolutionary professional, Comrade Jele actively participated in the struggle against apartheid as a civic, union and an underground activist."
A teacher by training, Jele was the leader of the Mamelodi Teachers Union –  which is one of progressive teachers' unions that emerged during the educational and political upheavals between 1985 and 1990. These organizations and recognized teachers' associations from South Africa met in Harare in 1988, at the height of apartheid, to deliberate on how teachers could unite and form a single non-racial and democratic teachers' organization in South Africa.
In addition, these talks led to the historic signing of the Harare Accord on Teacher Unity which ushered a process that led to the establishment and launch of the South African Democratic Teachers' Union on 6 October 1990, in which Jele was elected Vice President.
SADTU added, "A servant of the people, Comrade Jele also served South Africa in the new democratic dispensation as a diplomat representing the country in the United States, Russia, and Pakistan."
Jele was laid to rest last week at Mamelodi Cemetery B3 after a funeral service at the Anglican Church in Mamelodi D5, corner of Kubone Drive and Khumalo Street.
SADTU saluted Jele: Lala Kahle Comrade Jele! Long live the spirt of Comrade Jele, long live.
Your comments, ideas, and thoughts matter.
Drop us a line: