– Rising economies, start-ups, and Black wealth, etc.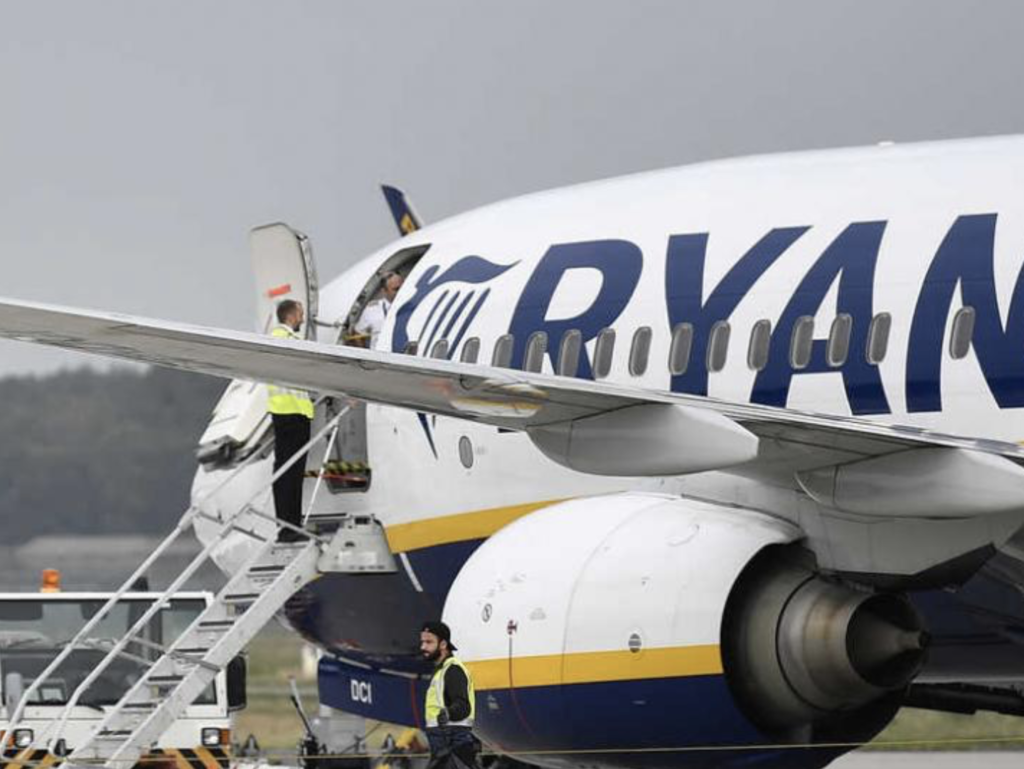 South African travelers have accused low-cost airline Ryanair of racial discrimination for making them take a general knowledge test in Afrikaans to prove their nationality before allowing them to board flights in the UK and Europe.
Several UK and local news sites, including Sky News, Metro and City Press highlighted the plight of several SA travelers who were forced to sit the new test, which the airline said it had instituted to combat the rise in the use of fraudulent passports.
Sky News reported on Monday that travelers had complained that the experience had left them feeling "humiliated and traumatized".
English-speaking SA citizen, Dinesh Joseph, told Metro that the test had felt like a "profiling and discrimination" exercise, after he was asked to complete it before flying back to London from his holiday in Lanzarote in May. He said he had asked for a form in English, but a staff member had told him "This is your language".
"We have a strong past. I'm a person of color. There's a certain unconscious triggering that happens. It is super callous and insensitive of them to pick one particular language," Joseph complained to the publication.
Catherine Bronze and her 11-year-old son Kolby were not allowed to board their flight home to Essex at West Knock Airport in Ireland after Ryanair whipped out the new surprise test. "It was the first time I felt like I was being discriminated against for something out of my control, because it was immediately assumed that my passport was wrong. I know it sounds ridiculous, but it actually felt traumatic. Everyone was looking at me and I cried a lot."
Bronze and her son only managed to get home two days later after her husband, who is a British passport holder, came to fetch them and flew with them from Dublin Airport. Zinhle Novazi, told the Financial Times that the test was "extremely exclusionary" and that Ryanair "didn't think about the implications" considering the forced use of Afrikaans under apartheid.
Ryanair told Sky News that the test had simply aimed to deal with the "high prevalence in fraudulent South African passports". "We require passengers travelling to the UK to fill out a simple questionnaire issued in Afrikaans. If they are unable to complete this questionnaire, they will be refused travel and issued with a full refund," Ryanair said.
According to Statistics South Africa's latest General Household Survey in 2019, the languages most commonly spoken by individuals in South African households are Zulu, 25.3%; isiXhosa, 14.8 %; and Afrikaans, 12.2%. SA has eleven official languages.
Virgin Music Label & Artist Services Africa is the latest division of UMG's global network to launch operations, dedicated to delivering premium and flexible artist and label services to the industry's most dynamic entrepreneurs and independent talent worldwide, inspired and influenced by the spirit and ethos of the iconic Virgin Records label.
Your comments, ideas, and thoughts matter.
Drop us a line: