– Rising economies, start-ups, and Black wealth, etc.
It is now well known that South Africa's flagship airline, South African Airways (SAA) has taken back to the skies once again. Thanks to an agreement for the sale of 51% of SAA to strategic equity partner, Takatso Consortium. The signing took place after eight months of negotiations between the two parties, due diligence and evaluation by the consortium.
When the winning bid was announced in June 2021, Minister Pravin Gordhan said the sale would draw a line in the sand between the old and the new. "While Government will continue to take responsibility for the debts of the old SAA, the new SAA will not have any further reliance on the fiscus," said the Minister. The deal stated from the outset that the consortium would pay across more than $195 million USD in operational cash over a three-year period, while government funds were to be used to settle SAA's historical debts.
Takatso chair and current Harith group executive director is Tshepo Mahloele.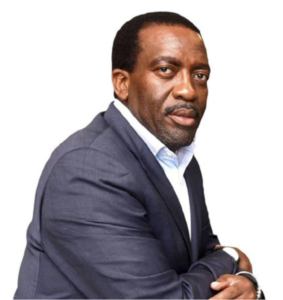 The consortium comprises Harith General Partners, a pan-African investor in African infrastructure, as well as aviation group Global Aviation.
Harith General Partners is chaired by former deputy finance minister Jabulani Moleketi. The other equity partner is Global Airways' Gidon Novick who will serve as Takatso CEO. Novick is the former Comair co-CEO, which operates Kulula, and recently co-founder of LIFT airline.
Novick said there were incredible skills and talent available right here in South Africa as well as an abundance of low-priced aircraft available globally. These, he said, were both critical ingredients for a successful airline.
"Transformation will be core to SAA, including accelerated training and promotion of qualified black pilots and a broad-based employee incentive scheme," he said.
Gidon Novick. Picture: Supplied.
Novick has also served as chief executive officer at Discovery Vitality, having co-founded Kulula, and serving as Comair CEO.
The consortium said the intention was to list the airline in the future as one way to address funding requirements. The government will retain 49% of the airlines' ownership, according to details of the agreement made available to the media.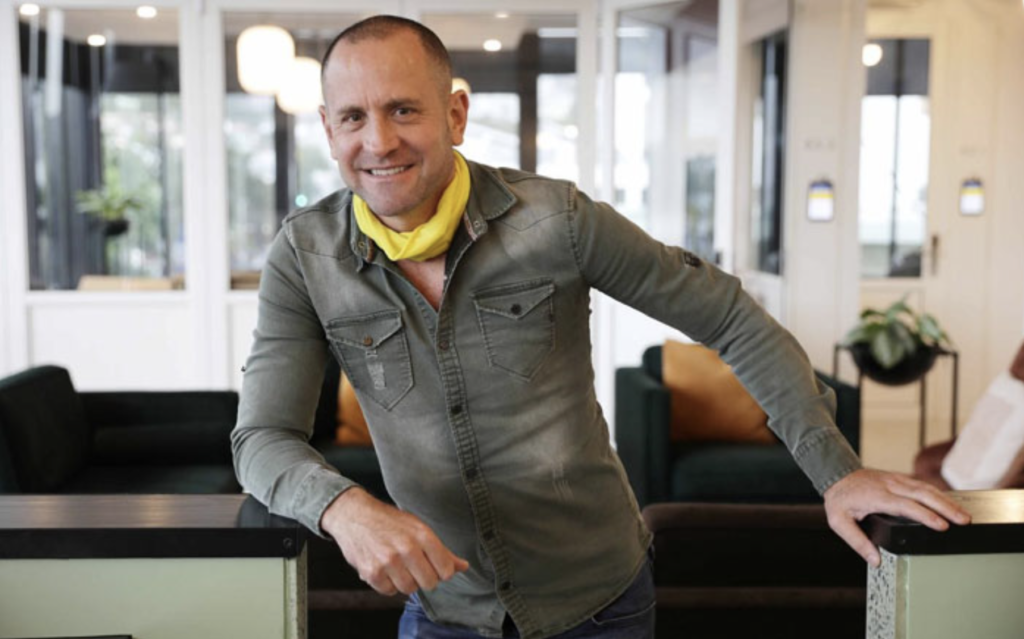 Remember Equiano? Not Loon. Not Taara. Equiano, the Google-funded project which wants to run leagues of cabling that would help connect Europe to Africa.
Once complete, Equiano will start in western Europe and run along the West Coast of Africa, between Portugal and South Africa, with branching units along the way that can be used to extend connectivity to additional African countries.
Your comments, ideas, and thoughts matter.
Drop us a line: