– Enjoy the beauty of Africa, Caribbean and other exotic Black destinations.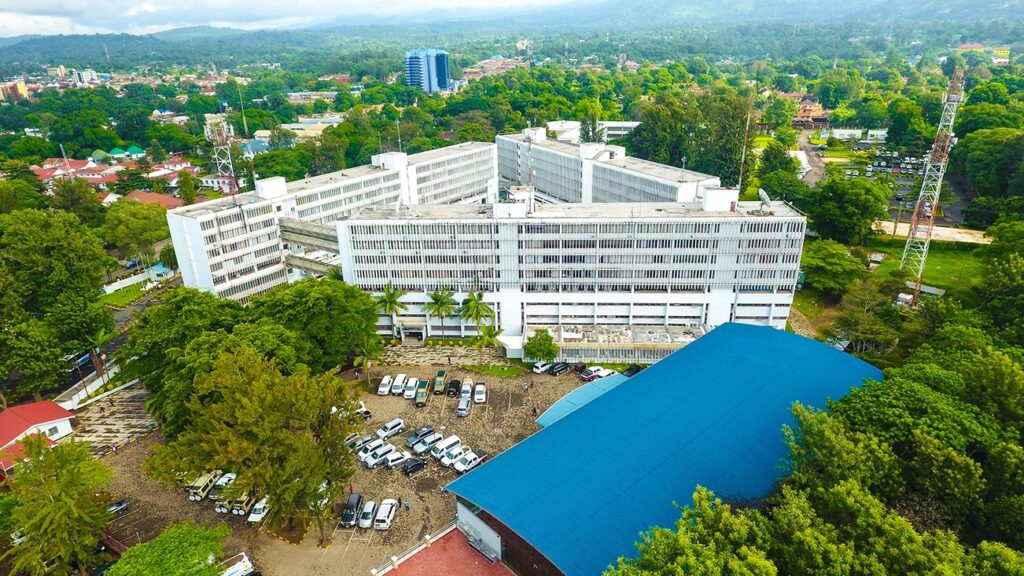 Arusha International Conference Centre
An African festival of arts and culture, FESTAC Africa, will take place at the Arusha International Conference Centre, Tanzania, from May 21-27.
This is reportedly Africa's biggest festival celebrating culture and heritage in the form of arts, fashion, music, story-telling, poetry, film, short stories, travel, tourism, hospitality, food and dance through live performances from various countries in Africa and across the world.
It also provides a platform for businesses to connect with the right network and a space for collaboration to showcase its latest products and services, connecting marketing professionals and buyers. 100-150 exhibitors are expected at the festival.
Subscribe to our bi-weekly newsletter and be the first to Receive New Updates.
Your comments, ideas, and thoughts matter.
Drop us a line: