The many faces of Africa around the world remains largely unheralded, unknown and at times, mythical. Weekly, our editors identify various subjects about Africa and unpack them for you.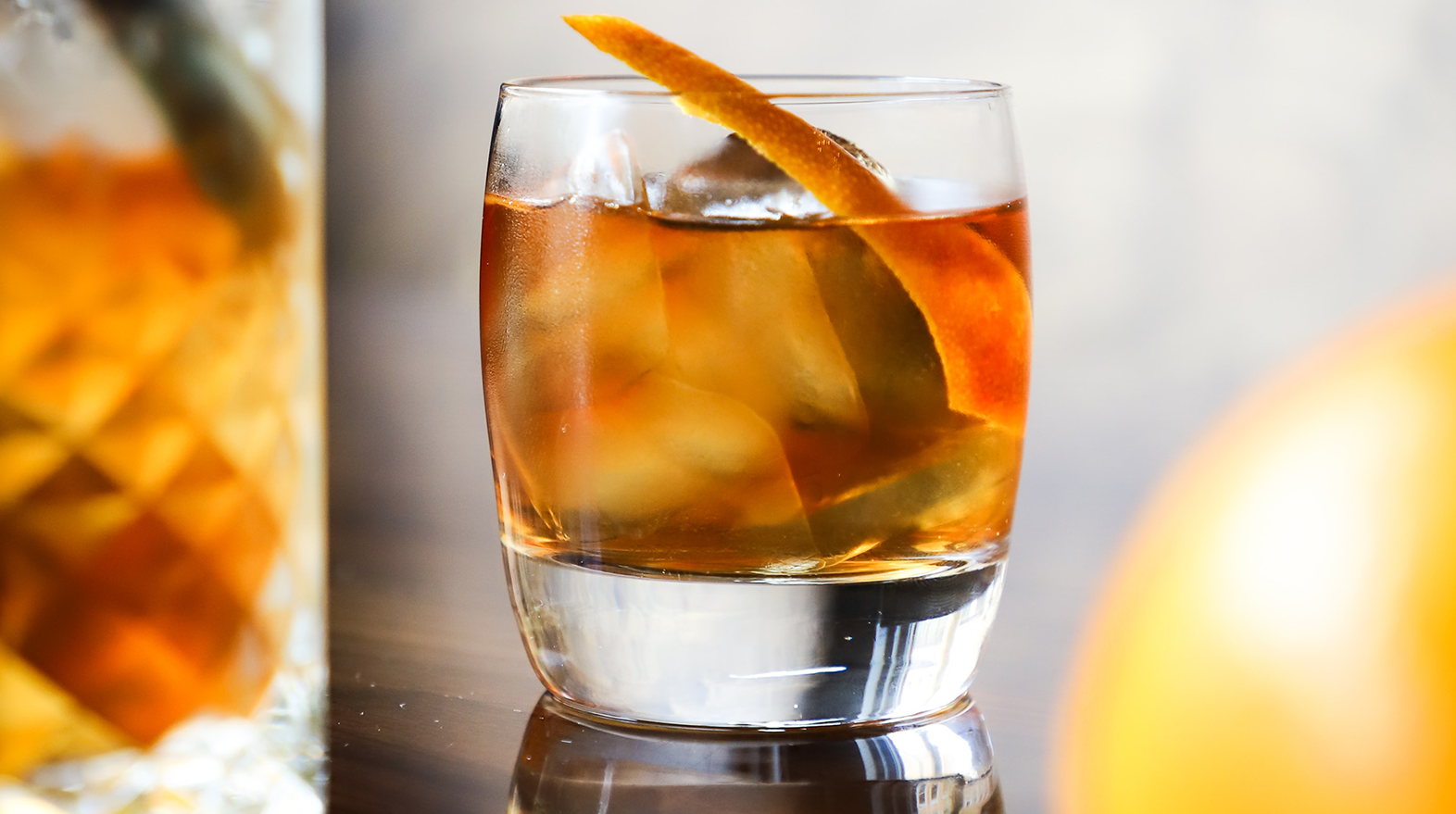 AHH! – The great taste of this American classic is due to a Black Master Distiller named Mr. Nearest Green who while being owned and then employed as  free man by Reverend  Dan Call used the African way to filter water with charcoal to make Call's whiskey smooth and mellow.
When Jack Daniel bought Revered Call's farm and distillery, Nearest came in with the package deal, and Jack made him the Master Distiller. And the rest is history.
As we enter into this holiday season, a re-run of a piece we had carried in this section about this time last year about this exemplary Black distiller whose ingenuity has added untold joy to beverage collections of many an American. This piece was edited based on our research and excerpts from edited an article from the Nearest Green Foundation and the official history of Jack Daniel's on their corporate website –   Cheers!
ABOUT NEAREST GREEN AND AFRICA
In Lynchburg, Tennessee, the name Nearest Green has always meant something special. His birth name was Nathan Green but those who knew him best, his family and friends, called him Uncle Nearest. No one knows how he obtained that name, so we assume he was the "nearest and dearest" to so many who came in contact with him. He was an enslaved African who became free after the passage of the 13th Amendment, originally owned by Mr.  Call, a Lutheran Preacher and a distiller owner.
Those outside of this small southern town 70 miles southwest of Nashville knew nothing of Nearest until a book published in 1967, Jack Daniel's Legacy, revealed him to be the enslaved man who taught Jack Daniel how to make Tennessee whiskey.
The head of the Nearest Green Foundation and the CEO of the Uncle Nearest Distillery Ms. Fawn Weaver is also the head researcher of all about Uncle Nearest and his whiskey processes.  She discovered not only that Nearest Green was the first Master Distiller for Jack Daniel Distillery and was the person who taught Jack Daniel how to make Tennessee whiskey, he was the first African-American Master Distiller on record in the United States.
In the 1700s the bourbon that Tennessee and Kentucky farm distillers made tasted very, very  harsh.  It was the people brought in from Africa and enslaved by those farmers who distilled their bourbon who realized that using the African method of charcoal to purify food and to filter their water would make their bourbon taste smoother and mellower. Nearest knew how to do that for his then master Revenant Call.
Nearest is credited with making Rev. Call's the best tasting bourbon in the area by applying the traditional African charcoal process in the distilling the bourbon to a classic American whiskey – smooth and mellow. 
As said, Nearest worked for Rev. Dan Call who adopted a 17-year old Jasper Newton Daniel, called  Jack. To earn his keep he worked at the distillery that Nearest headed.
When Mr. Call was made to sell his holdings and distillery under pressure from his parishioners, he sold  the property with the distillery to Jack who by then was mature enough to realize Nearest' s value and made him the Head Distiller for his Jack Daniel Distillery  –  and rest is history and very , very fine American bourbon whiskey .
That brings us to today. Nearest ancestors – have opened and operate a new distillery –  Uncle Nearest Distillery and are producing the whiskey according to the original Nearest method, shared with Jack Daniel's.  You can purchase from the Uncle Nearest distillery – home delivered – at : https://unclenearest.com/distillery/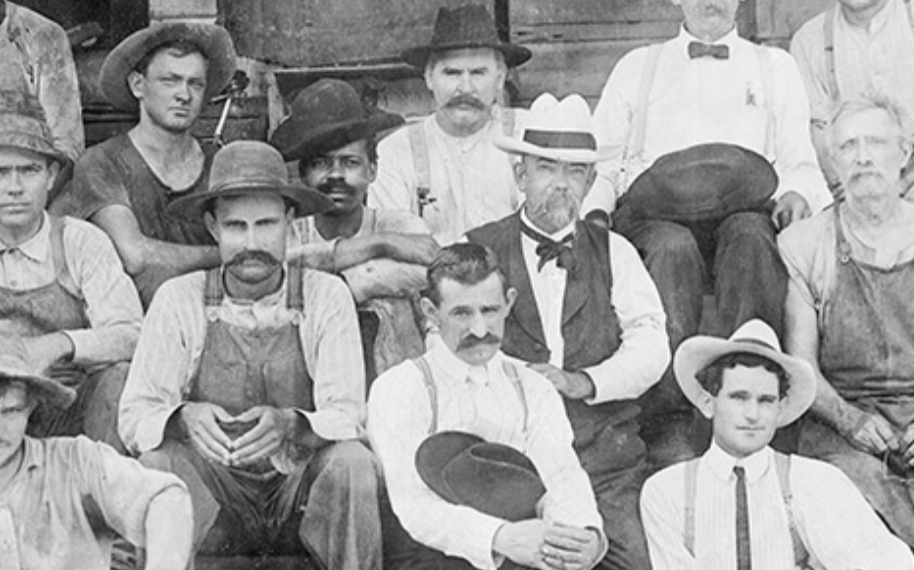 In this 1890s photo, Jack Daniel (seen in the white hat) with Nearest Green's son, George Green, to his immediate right. What is surprising about this image is Jack Daniel is not at the center of it, when viewed in full context. Jack ceded the center position to George Green and his nephew who would take over the distillery after him, Lem Motlow. Photo credit: Jack Daniel Distillery.  
Your comments, ideas, and thoughts matter.
Drop us a line: